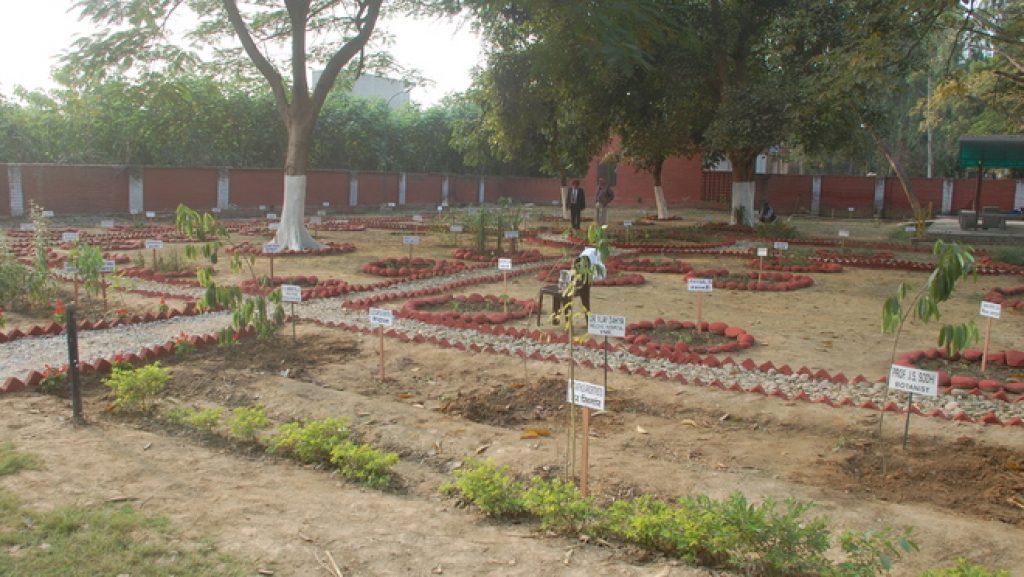 It is an ongoing state plan scheme started from the year 2004-05.
Beneficiary:
To make general public, especially farmers, aware of the importance, scope and potential of herbal plants. Cultivation and propagation of medicinal plants outside forest is important for conservation and for meeting the demand of medicinal plants, herbs and shrubs.
Benefits:
The setting up of Herbal parks in each district help in generating awareness, preserving gene pool and production of quality seeds and seedlings for distribution to farmers. These herbal parks, in the long run, will also emerge as potential tourist attraction sites in Haryana.
How To Apply
Quantum of funds likely to be borne by the Government of India or by any other external agency: The scheme is to be funded by the State Govt. from plan scheme funds.
Files:
Herbal Nature Park (11 KB)