Intensification of Forest Management Scheme(Sharing Basis)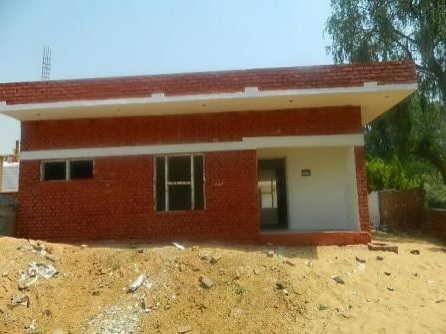 This is a Centrally Sponsored Scheme on 60:40 sharing basis (Centre: State)
Beneficiary:
The targets achieved under the scheme include maintenance of fire lines in the forest areas, demarcation of forest boundaries, infrastructure development for frontline staff and creation of awareness amongst local population.
Benefits:
World over, the efforts are being made to protect and conserve the forests for healthy and clean environment. Government of India launched "Integrated Forest Protection Scheme", commencing from the year 2002-2003. This scheme has now been renamed as "Intensification of Forest Management Scheme". The scheme makes judicious use of all available methods for better protection and conservation of forest resources of the country. These methods include management of forest fires, maintenance of fire lines, purchase of firefighting equipment, demarcation of forest boundaries, enumeration of trees, improving communication through wireless equipments and creation of awareness among the local masses. After the initiation of this scheme the annual loss of forests and wildlife during the fire season has considerably come down.
How To Apply
Quantum of funds likely to be borne by the Government of India or by any other external agency: Rs. 180 lacs will be borne by Govt. of India as central assistance and Rs 120 lacs will be the state share.
Files:
FMS (226 KB)